The heads of several rich countries are discussing new proposals to tax global tech companies that generate high levels of revenue. Many of these companies have generated unprecedented income despite the COVID 19 global pandemic yet manage to pay proportionally very little in taxes.
France's Bruno le Maire told the BBC the G7 club of rich nations were "just one millimetre away from a historic agreement" on a global minimum rate.
The German finance minister, Olaf Scholz, joined his French counterpart by saying that a 15% rate would help pay back Covid debt. He reinstated his position on the importance of discouraging the world's biggest companies from dodging taxes.
Tax dodging has been one of the major points of contention amongst wealthy nations such as the US and fellow G7 countries including the UK.
Less wealthy, and low tax states like Ireland are also being urged to increase their tax rates to a globally suitable level.
A major sticking point is the decision to tax at a rate of 'at least 15% or more' and getting countries like China and Russia to agree to get on board
Mr Le Maire and Mr Scholz along with their counterparts in Italy and Spain co-signed a letter urging an agreement on an international tax system "fit for the 21st Century", ahead of the G7 talks which start in London on Friday,
Tech giants including Amazon, Apple, Google, Microsoft, Facebook, and Netflix; together known as the Silicon Six, have avoided paying around $100 billion in taxes due to legal loopholes, according to report published by non-profit Fair Tax Mark in December 2019.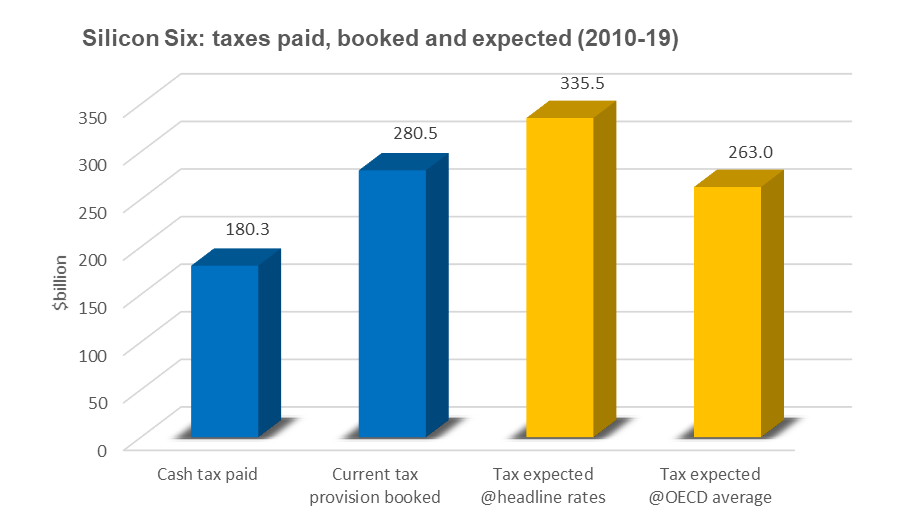 UK Chancelor, Rishi Sunak stated his confidence in reaching a global agreement on digital taxation by the end of the summit. The US, for its part, has asked countries that have levied a digital tax – France, Italy, and the UK, to withdraw them quickly as part of the deal.
A global agreement on taxes will have wider tax implications – not just for technology companies, but for multinational companies such as Starbucks, McDonalds, Visa, Johnson & Johnsons and others.